Safety First is the Best Prevention
One of the very best holidays of the year, the Fourth of July, is rapidly approaching.  As is true with any festive occasion, it is important to enjoy the moment without forgetting to think about prudence and safety.
Situated as it is in the middle of summer, the Fourth of July is often associated with numerous fun holiday rituals with friends and family, but also plenty of potential for injuries to both people and property.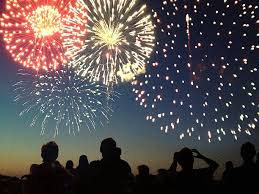 Taking measures to stay safe can lead to an enjoyable holiday and summer. Stay safe out there!